Best Creative Business Northern Ireland 2021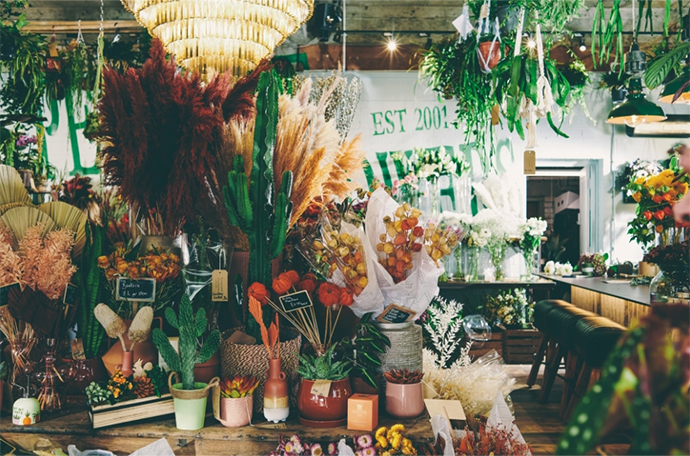 The freshest flowers to your door!
All the designs have been made and photographed by us. We try not to use stock imagery, instead showcasing our actual work!
Same day flower delivery on certain products - please order online by 10am, Monday to Saturday or call 028 9079 3791..